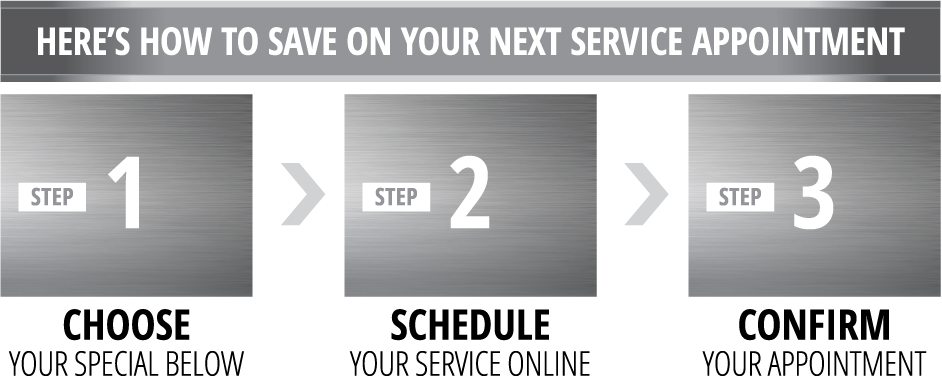 How Do Car Service Coupons Save Me Money?
With the high cost of living, preserving money any way we can always make us happy. Saving money on automotive services can make us extremely happy because these bills can run high if the vehicle is having a significant issue. At Husker Cadillac in Lincoln, NE, we try to help you save money by offering valuable car service coupons. Read on to learn what it's all about!
Do These Cadillac Service Coupons in Lincoln, NE Save Me Money?
The car service coupons we offer at Husker Cadillac are a great way to save you money. We don't offer one coupon. We offer a variety of different coupons to encourage you to bring your car in and get the service it needs. Most customers will agree that they spend more on automotive services than they'd like, so we're in a position to help lower your bill.
If we offered the same coupon over and over, you'd only be able to save money on one trip. We mix and match our car service coupons so you can save in many ways. If you're in the area and think you may need some automotive services, stop in and see what coupons we're currently running. Besides the obvious savings you'll get, our technicians are another reason why you should visit Husker Cadillac in Lincoln, NE. Our technicians are certified professionals who are experts at what they do and highly knowledgeable on Cadillacs and what they need.
Why Should I Bring My Vehicle To Husker Cadillac?
There are many reasons to should bring your vehicle to Husker Cadillac in Lincoln, NE. Although certified technicians and car service coupons are quite an incentive on their own, the fact that we use OEM (original equipment manufacturer) parts should be a deal breaker. Many automotive shops use aftermarket parts to try to save money. The problem with this is that the parts don't often work as well as they should. We use OEM parts, so your car has the best possible maintenance. There are many reasons why we feel OEM parts are better for your Cadillac.
Customer Support – If for some reason the parts don't work right and we have to call the manufacturer, they may not be able to offer customer support if you're not using their OEM parts.
Compatibility – Because OEM parts are made for a specific make and model of vehicle, they're going to be more compatible with your car.
Quality – OEM parts seem to be made better than aftermarket parts. They're made of stronger components and are typically more durable.
Warranty – Warranties on vehicles are based on the fact that the car will be repaired with OEM parts. Failure to do so can void the warranty.
Faster service on parts – When we need to order OEM parts, we usually get them quickly because the manufacturer always has them on hand unlike aftermarket parts, which often come from 3rd-partner dealers.
Keep in mind that our car service coupons are always changing, so don't be discouraged if we don't have the exact special going on that you need that particular day. Chances are we may have it on your next visit. Stop back again real soon, and see what we have to offer. You'd hate to miss out on a grand coupon!