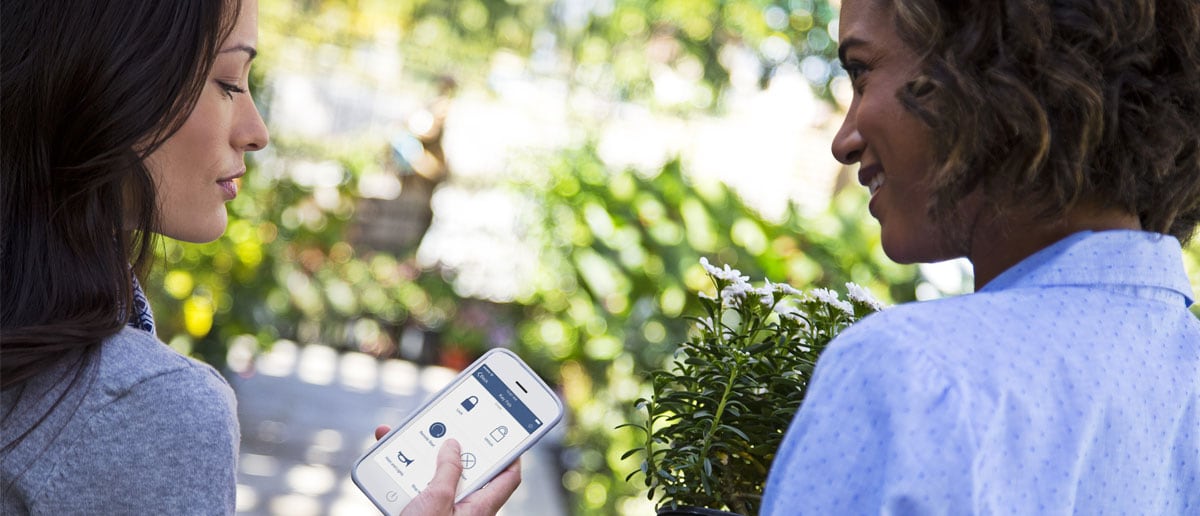 Car Sales Jobs in Lincoln, NE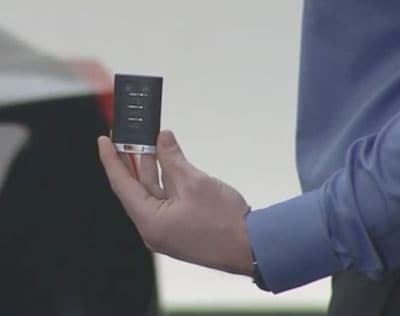 If you love cars and sales, why not have a career that blends both? Here at our dealership, you can do just that! We're looking for knowledgeable and enthusiastic car sales professionals to join our experienced team. This is a great chance to build a career in a stable field, as cars are second only to homes in American expenses. If you want to help people find their dream car while working with a friendly and professional staff, a sales job at our dealership might be the right choice for you.
Why Should You Join Our Experienced Team?
As a salesperson on our team, you'll be joining a great work environment with opportunity for personal and professional growth. We value the contributions of each individual employee, and our good company culture reflects the fact that we care about our employees. The exciting and rewarding part of a career in sales is that no two days are alike. You'll meet new people each day, and ideally you'll retain loyal customers who come back to you (and in turn, us) for their future car needs. As a car sales professional, you have the chance to learn all about your favorite cars so that you can explain their best features to customers who walk in the door. If a potential client wants a Cadillac, for instance, but doesn't know which one to get, you can help him or her find the right style of car and the right trim level. You can also explain the difference between a new and used car and help clients decide which one makes the most sense to purchase.
At the end of the day, one of the most rewarding parts of a job in car sales is knowing that you helped a person or a family walk away with a new car that they love. If they had a positive experience, they'll return to you for their next car, and they'll come back to us for service and repairs. In the meantime, a perk of being a salesperson is that you will get to try out the latest editions of cars and test drive demos. By gaining exposure to new cars and features, you'll be able to show your customers notable updates and changes when they return to get a new car.
Car Dealership Positions and Careers
When you join our team, you'll be moving towards building a career in a field you love. Whether you want to start in sales or have another interest in the automobile industry, let us know. Our dealership runs with the help of talented individuals who have diverse skills. There are many different jobs outside of sales that a career in the auto industry can cover, too. This includes working as a service technician or adviser, becoming a finance professional, or working in an administrative capacity. You might find, for instance, that what you enjoy most is learning about how cars work and how to fix them when something goes wrong. Alternatively, you might have a background in finance and want to use your skills to help customers understand how car ownership works and how to best structure car payments. You may also see yourself in a future management role, where you'll be accountable for teams within the department, or perhaps your skills are perfect for administrative assistant tasks like organizing and planning.
Whatever your talents are, we encourage you to contact us for opportunities! If an exciting career in the field of automobiles is your calling, we're eager to hear from you. Please contact us today to apply and learn more about your career options.