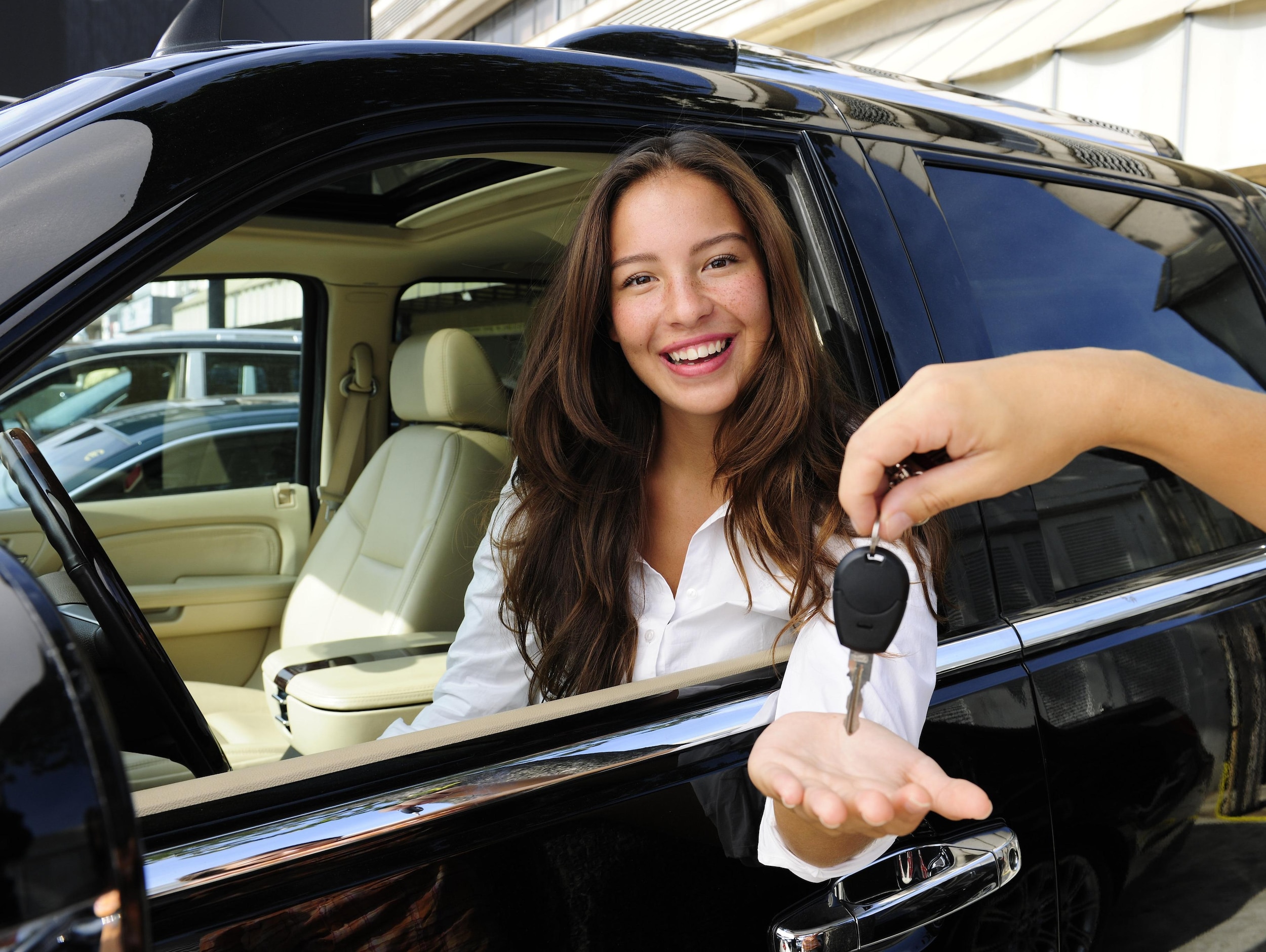 LEASING BENEFITS
Car leases are the hot new trend among drivers and there are many reasons why. With The Right Lease by GM Financial Leasing, you'll not only benefit from perks like lower monthly payments, but also aggressive lease offers that could help you save on a new car like the XT5, CTS, Escalade or any one of the Cadillac models on sale at our dealership in Lincoln, NE.
How does leasing a car differ from buying?  
Both leasing and buying involve financing. However, a lease doesn't require that you buy a vehicle at the end of your term and provides an opportunity for you to drive a new car or SUV every few years with ease.  
How are lease payments determined?  
One of the primary factors that lease payments are based on is residual value, which is an estimation of what a vehicle will be worth at the end of the lease. This basically means that you only pay for a portion of a vehicle's overall value. In addition, the money factor, which is the finance rate on a lease, also comes into play when final payments are calculated.
What are the top benefits of leasing a car?
 Pay less each month. When you lease, you can get the luxury car you desire for less. Like we mentioned above, monthly payments are based on what a vehicle is expected to be worth at the end of a lease (i.e., residual value), and because of this they can be substantially lower than payments put toward buying a car. 
Drive a new car more often. Husker Cadillac offers numerous terms for those who want to lease a car or SUV in Lincoln, including short 24- to 36-month leases. Since the financing commitment is usually not as long as it would be when buying a car, you can drive a new vehicle with the latest entertainment and safety equipment every few years if you wish. 
Warranty coverage & premium car maintenance. In many cases, new car and powertrain warranties align with the term (i.e., length) of car leases, so you can expect to have warranty coverage throughout the majority or even entire period of your lease. In addition, a maintenance plan is included with every new Cadillac car and SUV, offering important basic services.
How to know if leasing is the right option for you?
You desire more cash flow each month
You like driving new cars every few years  
You know approximately how many miles you drive annually  
You keep your car in excellent condition  
You're not ready for the long-term commitment of buying a car  
For more information about leasing a car at Husker Cadillac, call or visit our dealership in Lincoln today!