Our Online Tools Make Car Shopping Easy
The team at Husker Cadillac is thrilled to offer our robust online car-buying tool. This convenient online tool lets you complete most aspects of the car buying process from the comfort of your home. This includes getting an appraisal for your vehicle trade-in, completing an application for financing and reserving the car of your choice. Buying a vehicle is faster and easier than ever before.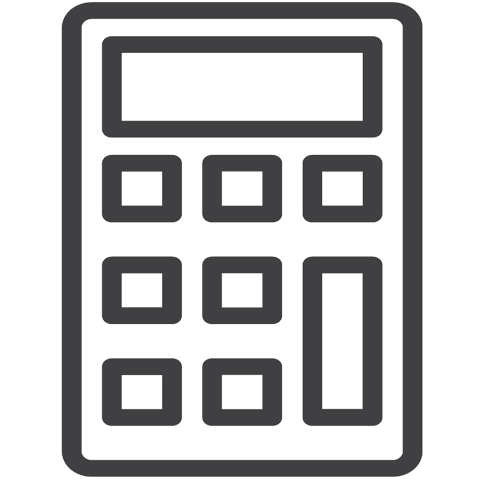 Calculate Your Payment
To start the car buying process, you'll want to first establish a budget for your new or pre-owned vehicle. A key factor when trying to figure out what fits into your budget is knowing the monthly payment. Conveniently, you can calculate the monthly payment options by entering your estimated credit score, the amount you'll put down on the vehicle, the term, and the interest rate.

Find the Value of your Trade
How much is your trade-in worth? That's a question that will be answered during the process of buying a car online. The trade-in estimate tool simply requires you to provide details about your current vehicle, including accurate information about its condition. This is one of many features that make buying a car online such an easy and convenient process.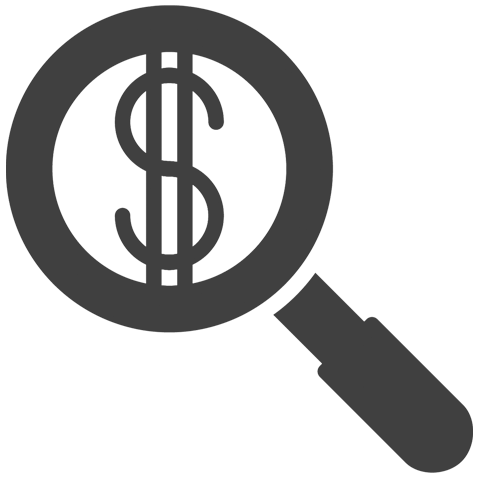 Apply for Vehicle Financing
On the Husker Cadillac website, you'll be able to apply for financing and have access to our network of financial partners. Our financial partners have assisted many of our customers with buying a vehicle. This includes helping individuals with the best credit and those with less than stellar credit. You even have the option of pre-qualifying for financial assistance online, which is often a choice of car buyers who have concerns about their credit history. Being able to secure financing online is one of many reasons why customers appreciate the online car buying process.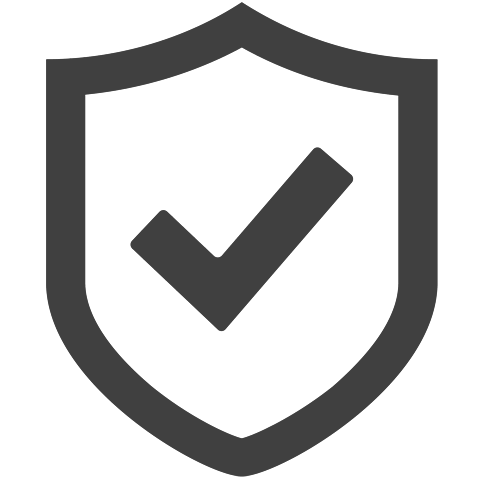 Mechanical Protection Plans
A Mechanical Protection Plan (MPP) is like a bonus benefit for car buyers that can provide peace of mind when emergencies occur. It's a comprehensive offering of extended warranty services, such as roadside assistance, emergency help message relay, a reward for returning a vehicle after a theft, key replacement and even driver's valet services. There is a range of emergencies for which you're guaranteed help under the roadside assistance service, such as when your battery dies, you require a tow truck, you get a flat tire or you run out of fuel.

Schedule a Test Drive
While the entire car buying experience is great, test driving your desired car might be the most exciting aspect of the process; everyone enjoys driving a new car. You can even schedule your test drive online in advance. This is a great option because it ensures the car you want is ready when you arrive; you'll feel like a VIP because we value every single one of our customers. You can schedule the appointment for whatever time that works best for your schedule.
The online car buying process can be used for buying any vehicle in our inventory, whether new or pre-owned. At Husker Cadillac, we are committed to providing world-class customer service. We're here to answer any questions that you have.
In addition to these tools, we also offer Cadillac reviews and 3rd-party comparisons to help you through the research phase of the car buying process. Not sure which Cadillac is right for you? Check out our reviews to learn about the lineup.