Jump to Your Need
We're Here to Serve You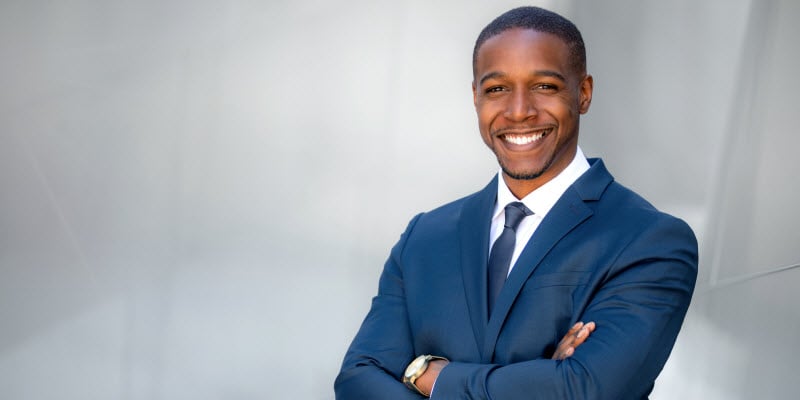 Welcome to Husker Cadillac! We care about the experience that you have when shopping for a new vehicle. Because of this, we're now offering several delivery services to enhance customer experience and convenience.
Service Pickup & Delivery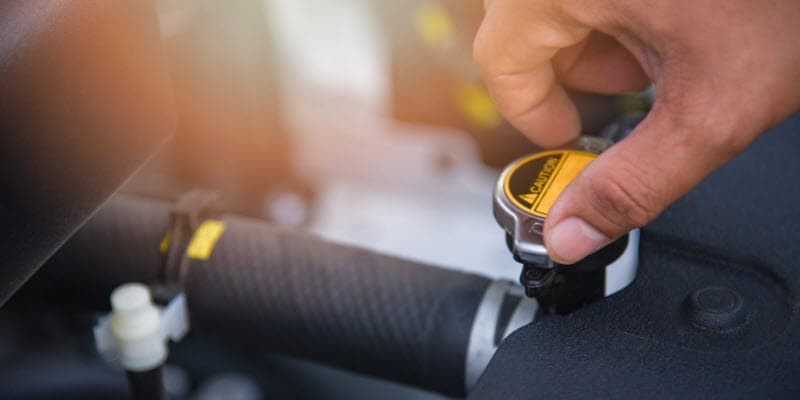 Husker Cadillac acknowledges the importance of scheduled maintenance for your vehicle, but we also know that our customers live very busy lives. We don't want you to put off any of this service, so we'll come to you to acquire your vehicle. We'll take it back to our dealership to perform the necessary service, and your vehicle will be returned to you in exceptional condition. A convenient maintenance schedule will require your vehicle to come into our location once or twice per year. If you notice something's not quite right with your automobile, we recommend quickly making an appointment to have everything checked out. It's much more affordable and simple to have a minor issue taken care of right away. Neglecting these repairs almost always leads to bigger problems later on.
At-Home Vehicle Delivery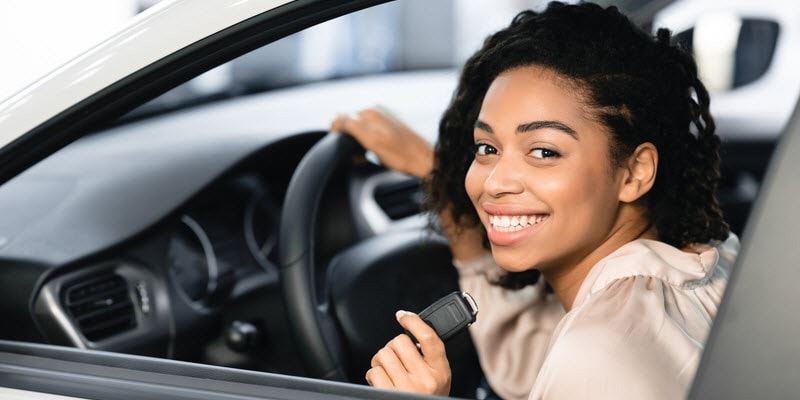 If you've recently purchased a vehicle from us, we can bring the vehicle to your home or eligible address once it's ready. This is a convenient option to take advantage of if you used our website to conduct most of your transactions. We'll set up a day and time that is most convenient for you. Let us know if you would like a walk-through of the vehicle when it is dropped off.
At-Home Test Drive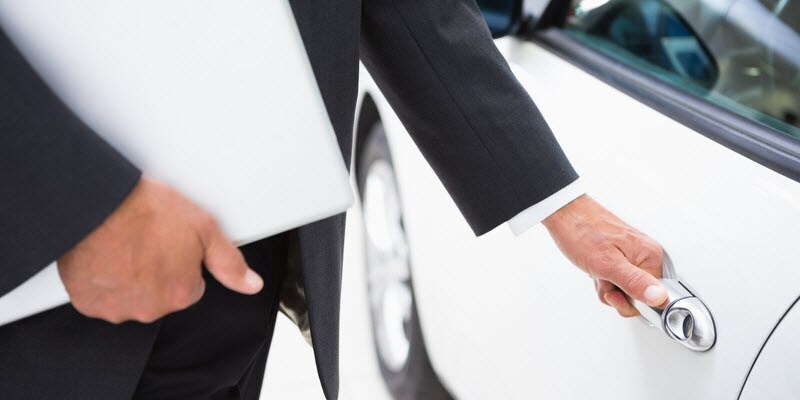 You may not have a vehicle from our dealership just yet, but we want to make sure you're well taken care of when you do. If you're in the market for something new but want to take a specific vehicle for a test drive, let us know when we can bring the vehicle by for a test drive. We can give you some time with the vehicle to try out its different performance features.
Schedule a Test Drive at Home
Hours
Monday

8:30 am - 8:00 pm

Tuesday

8:30 am - 8:00 pm

Wednesday

8:30 am - 8:00 pm

Thursday

8:30 am - 8:00 pm

Friday

8:30 am - 7:00 pm

Saturday

8:30 am - 7:00 pm

Sunday

Closed
Vehicle service pickup and delivery are eligible by appointment and within a 15-mile radius of the dealership. Other restrictions may apply. Please contact us with inquiries.