Tire care may not be the most exciting item on your agenda, but it is one of the most important. Receiving routine service like tire rotations or alignment ensures that your luxury vehicle maintains its excellent handling and ride quality. Additionally, tire service also protects you from the financial and safety risks that come from premature tire wear.
Continue reading below to learn more about tire service in Lincoln, including tips on how to extend the life of your tires and signs that you need new premium tires.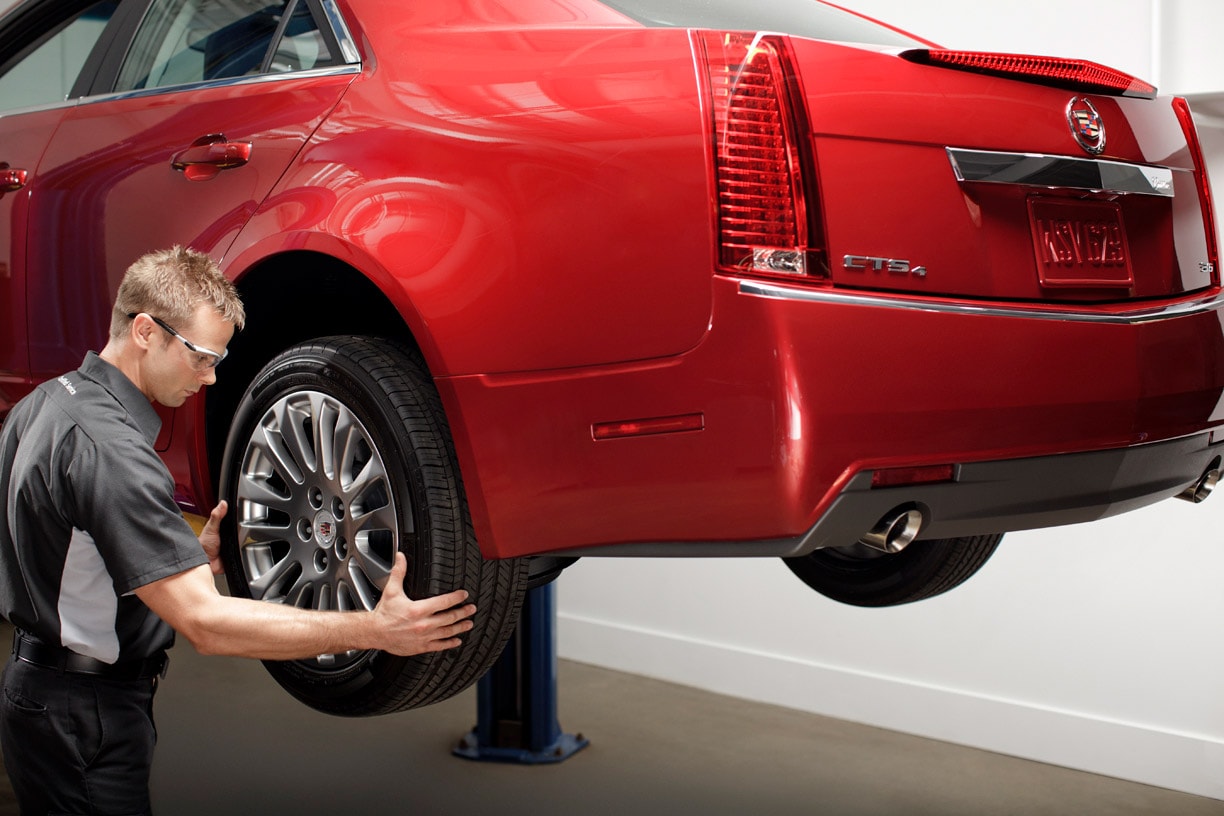 Why is Cadillac Tire Service Important?
Tire service is key to maintaining the health of your vehicle's tires, and in turn, healthy tires are key to maintaining optimal vehicle performance. Skipping recommended tire rotations or going months without having your vehicle's alignment checked can lead to many different problems, including uneven tire wear, suspension damage or even a blowout.
Cadillac recommends you make an appointment for a tire rotation at a tire shop near me about every 7,500 miles or so. During a tire rotation, one of our service specialists will rotate, or move, your tires to a new position according to the correct rotation pattern. They will also rebalance them, thus ensuring all four tires continue to wear at an even rate.
Wheel alignments are another necessary service that should be scheduled at least once a year, depending on how often you drive. Contact us online to find out if your car or SUV is due for a wheel alignment check, then browse our current tire service specials.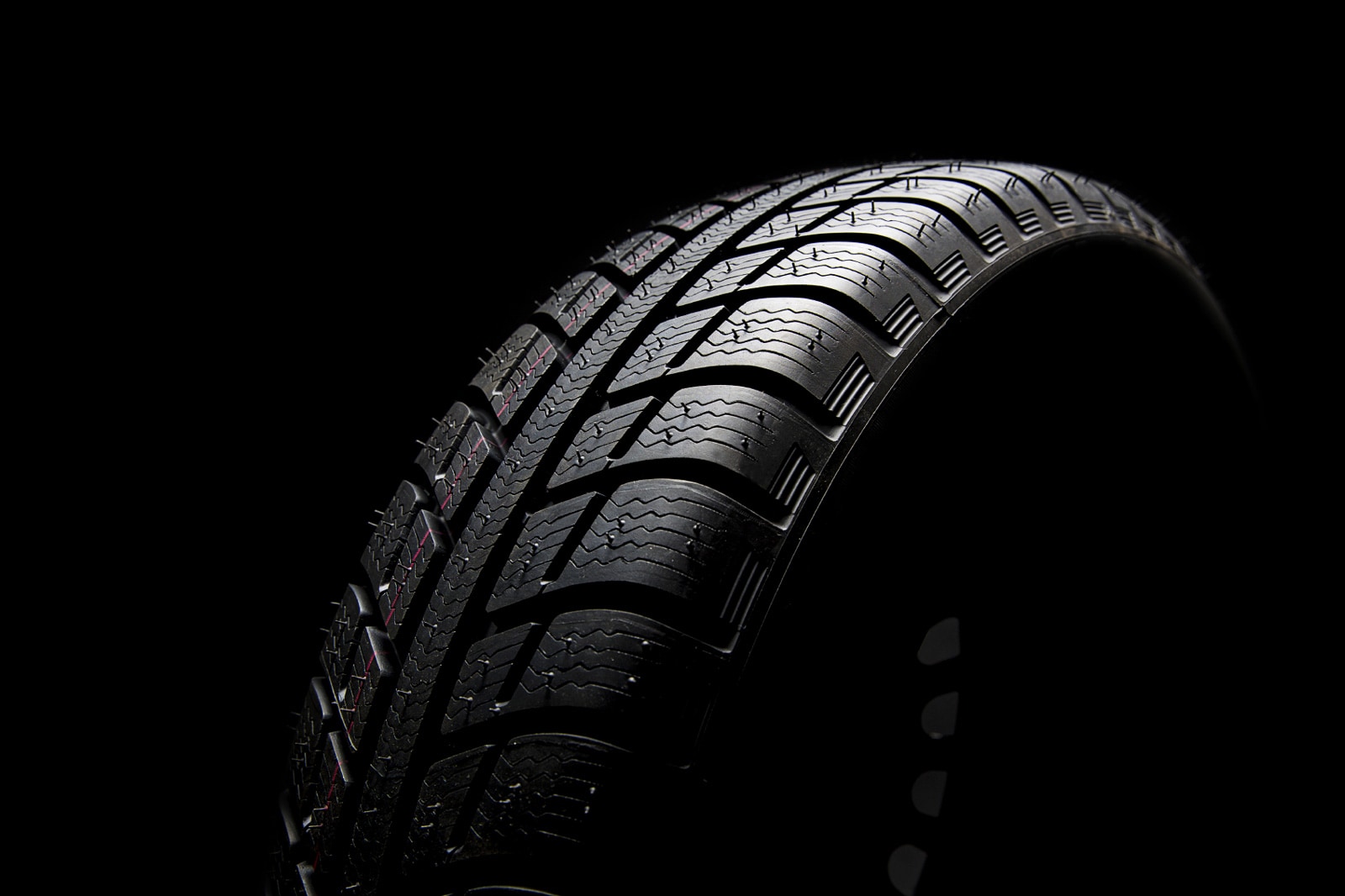 What Are the Signs That I Need Tire Service?
Once you know the signs to look out for, tire wear and damage is easy to detect and fix. If it's been quite a while since your Cadillac last received service, or it's exhibiting one of the signs below, please pay our Lincoln tire center a visit right away:
Low tread or "balding"
Bubbles or cracks in the tire's sidewalls
Loss of air pressure in one or more tires
Seats and/or steering wheel vibrate at highway speeds
Vehicle pulls to side when you let go of the steering wheel
The above symptoms could mean your tires simply need rebalancing, or could point to a larger issue such as an air leak. Regardless, it's imperative that you have your tires repaired or replaced as soon as possible to prevent any further damage from occurring.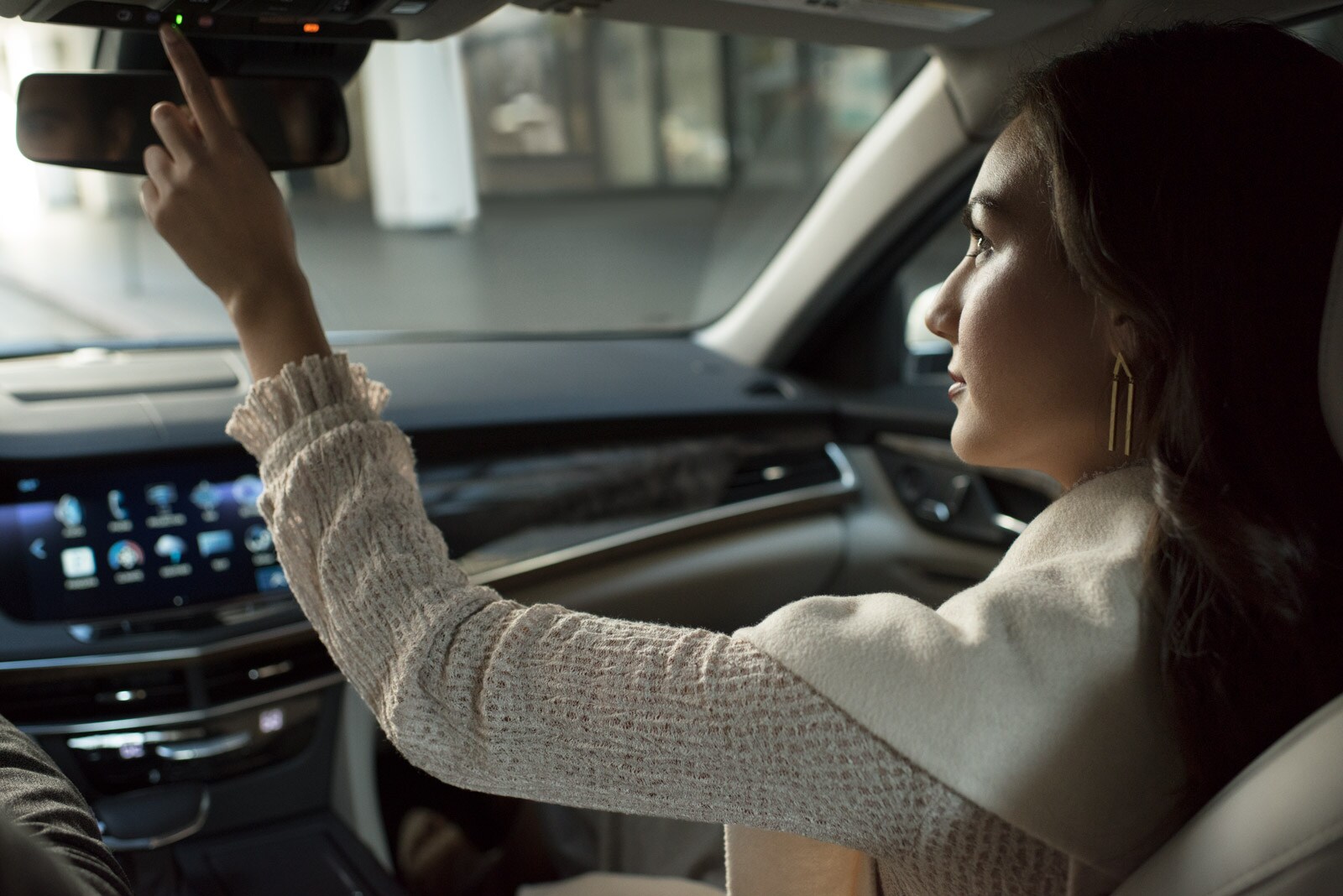 What Can I Do to Extend the Life of My Tires?
Getting the full lifespan from your tires is easy, so long as you take the right steps and precautions! In addition to receiving routine tire care at Husker Cadillac, you can also follow these steps to preserve your tires' health:
Follow traffic laws- Bad driving habits such as speeding or excess braking can cause your tires to overheat, which increases the risk of a blowout
Check tire air pressure monthly- It's natural for tires to lose air over time, but underinflated tires present many risks
Plan your route carefully- Rough or otherwise weathered roads are tough on your tires and can lead to punctures and other issues