Bargain Inventory*
Select 2017 Ford Fusion
Bargain Inventory*
Select 2017 Hyundai Elantra
Offer Disclosure
*See dealer for detail
Bargain Inventory*
Select 2016 Chevrolet Trax
Offer Disclosure
*See dealer for detail
Bargain Inventory*
Select 2018 Toyota C-HR
Offer Disclosure
*See dealer for detail
Bargain Inventory*
Select 2012 Kia Soul
Offer Disclosure
*See dealer for detail
Bargain Inventory*
Select 2016 Mazda CX-5
Offer Disclosure
*See dealer for detail
Bargain Inventory*
Select 2015 Chevrolet Impala
Offer Disclosure
*See dealer for detail
Bargain Inventory*
Select 2015 GMC Terrain
Offer Disclosure
*See dealer for detail
Bargain Inventory*
Select 2017 Hyundai Sonata
Offer Disclosure
*See dealer for detail
Bargain Inventory*
Select 2018 Dodge Grand Caravan
Offer Disclosure
*See dealer for detail
Bargain Inventory*
Select 2015 LINCOLN MKT
Offer Disclosure
*See dealer for detail
Bargain Inventory*
Select 2017 Chevrolet Cruze
Offer Disclosure
*See dealer for detail
Bargain Inventory*
Select 2006 Chevrolet Cobalt
Offer Disclosure
*See dealer for detail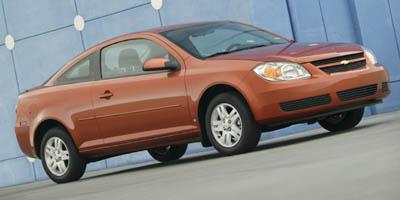 Bargain Inventory*
Select 2017 Chevrolet Impala
Offer Disclosure
*See dealer for detail
Bargain Inventory*
Select 2017 Toyota Corolla
Offer Disclosure
*See dealer for detail
Bargain Inventory*
Select 2012 Toyota Prius
Offer Disclosure
*See dealer for detail
Bargain Inventory*
Select 2015 GMC Terrain
Offer Disclosure
*See dealer for detail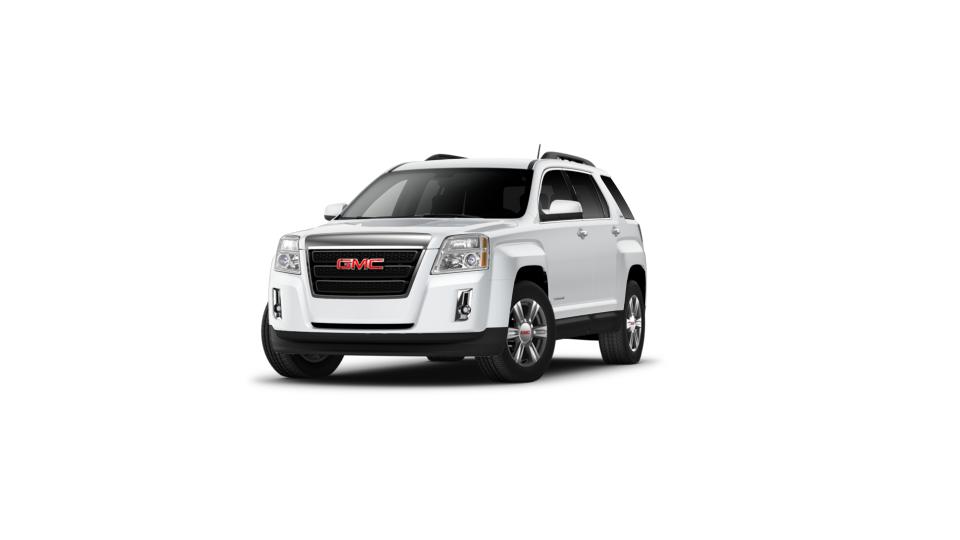 Bargain Inventory*
Select 2016 Chevrolet Malibu
Offer Disclosure
*See dealer for detail
Bargain Inventory*
Select 2011 Cadillac SRX
Offer Disclosure
*See dealer for detail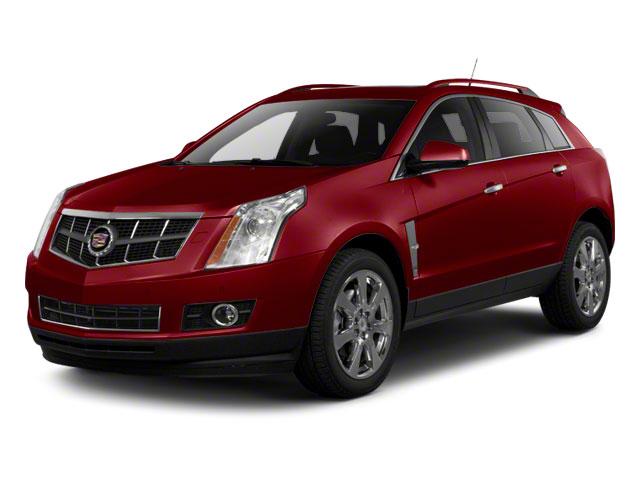 Bargain Inventory*
Select 2012 Cadillac CTS Sedan
Offer Disclosure
*See dealer for detail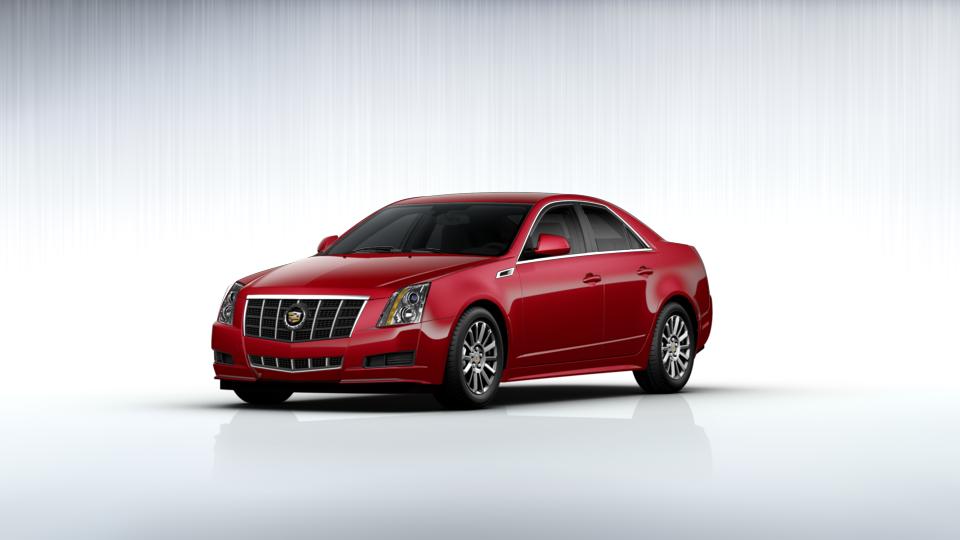 Bargain Inventory*
Select 2001 GMC Sierra 2500HD
Offer Disclosure
*See dealer for detail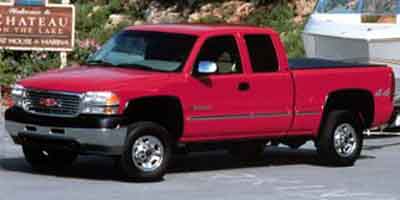 Bargain Inventory*
Select 2008 Ford Super Duty F-250 SRW
Offer Disclosure
*See dealer for detail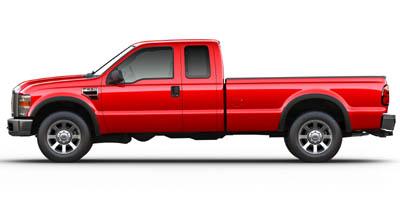 Bargain Inventory*
Select 2016 Chevrolet Equinox
Offer Disclosure
*See dealer for detail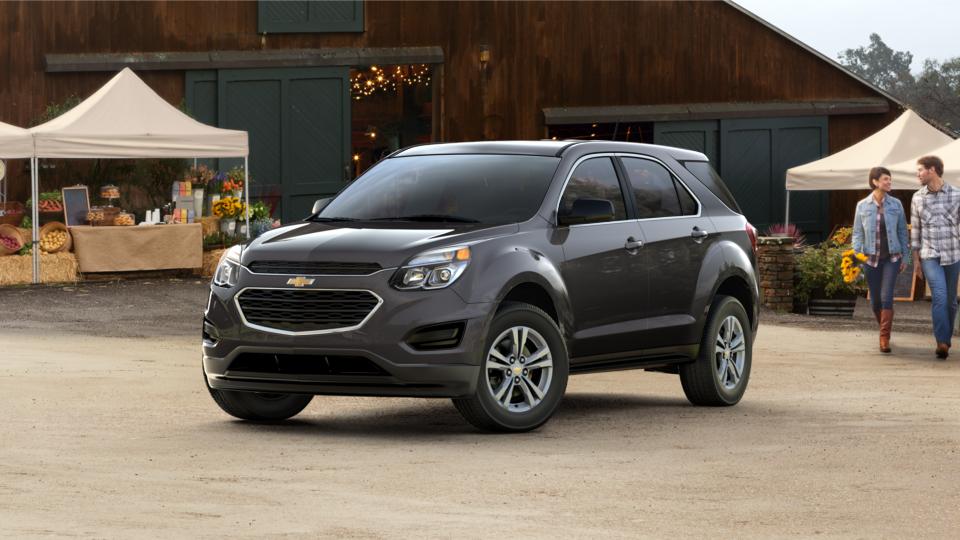 Bargain Inventory*
Select 2013 Ford Escape
Offer Disclosure
*See dealer for detail
Used Cars Under $15,000 in Lincoln, Nebraska
Here at Husker Cadillac, we have a large variety of used cars, trucks and SUVs to choose from. In order to ensure the safety of our used vehicles, we put all of our used vehicles through a 172 point inspection. This inspection makes sure that all or our used vehicles are not only in working order, but meet or exceed all safety regulations. It also ensures that our vehicles have high quality interiors and exteriors. It does this by putting the used vehicles through a reconditioning process and making them as good as new.
What Comes With Buying Pre-owned Car?
At Husker Cadillac, there are numerous benefits to buying a used car. These benefits include a powertrain limited warranty, a CPO scheduled maintenance program, a SiriusXM Radio trial, a 3 month trial of OnStar services, a vehicle exchange program, a vehicle history report and a bumper-to-bumper limited warranty. At Husker Cadillac, our powertrain limited warranty last for 6 years or 100.000 miles. This limited warranty comes with 24-hour roadside assistance and courtesy transportation.
Our CPO (certified pre-owned) scheduled maintenance program is a program that gives you 2 free oil maintenance visits, free oil filter changes, free multi-point vehicle inspections and free tire rotations. Our SiriusXM Radio trial last for three months and is a SiriusXM All Access Package. This means that not only can you listen to every available Sirius XM channel in your vehicle, but you also have access to the SiriusXM App. This gives you the option to listen to all of SiriusXM's channels wherever you have access to a smartphone.
Our 3 month trial of OnStar services gives you 3 months of access to an OnStar guidance plan and 3 full years of access to an OnStar basic plan. OnStar provides numerous vehicle related services and offers its services throughout much of the world. Our vehicle exchange program lets you bring back your used car within 3 days or 150 miles (whichever comes first) and then exchange it for any one of our other used vehicles. This lets you get a feel for you vehicle and lets you know if you made the right decision.
Our bumper-to-bumper limited warranty gives you 12 months /12,000 miles of limited warranty with a $0 deductible. Our used vehicles also come with a vehicle history report. The vehicle history report comes from CarFax and lets you know your vehicle's maintenance history and if your vehicle has been in any major accidents, fires or has had any title issues.
Come Visit Us at Husker Cadillac Today!
At Husker Cadillac, it is our job to provide our customers with the best products and services possible. Throughout this article, I have gone over the many benefits to buying a used vehicle and explained how each one of our vehicles has gone through a 172 point inspection in order to provide you with a safe and reliable vehicle. If you would like to purchase a used vehicle, then come visit Husker Cadillac. Our inventory changes quickly, so if you have interest in a vehicle on our website, please schedule a test drive before your potential vehicle is gone.
Husker Cadillac
6833 Telluride Drive
Lincoln, NE 68521
Pre-Owned Vehicles in Lincoln
Proudly serving Bellevue, Papillion, and Omaha, NE